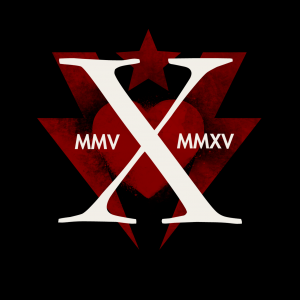 Vegastar, a French alternative rock band is back for the 10th anniversary of the « Un Nouvel Orage » album.
The show will be Friday 23rd October at O'Sullivans Backstage by the Mill, 92 Boulevard de Clichy, 75018 Paris (Moulin Rouge street).
The tickets will be on sale Wednesday 22th July at 10:00AM.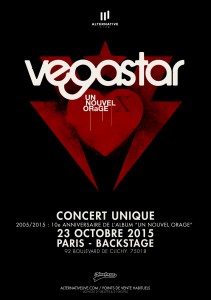 Pour plus d'informations :