Barton Hartshorn
sera en concert à Paris / Zèbre de Belleville le mercredi 5 avril 2018, pour la Release Party de son album
« I Died Of Boredom & Came Back As Me »
sorti le 16 février 2018 via Socadisc.
Ouverture des portes 19h30 – Tarif : 6€ en prévente, 8€ sur place.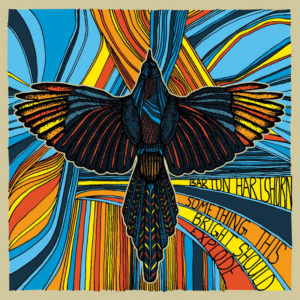 Barton Hartshorn, c'est d'abord une très belle voix, une voix ciselée par l'émotion, qui nous transporte dans l'univers de ses chansons.
Un univers pop – folk, inspiré par la musique de la côte ouest américaine des années 70 mais retranscrite par un artiste anglais, et c'est bien ce qui fait toute la valeur et l'originalité.
Imaginez Lloyd Cole accompagné par Steely Dan, Mc Cartney leader des Eagles.
Pour parfaire ce brassage culturel, « I Died Of Boredom And Came Back As Me » a été écrit au cours d'une année passée en Australie puis enregistrée dans un ancien moulin à eau quelque part dans la campagne française.

Duncan Roberts (AKA Barton Hartshorn) a été le leader dugroupe Dictafone, dont le dernier album, « Home » a été mixé à Los Angeles par Ken Scott (Bowie, The Beatles, Lou Reed, Supertramp).