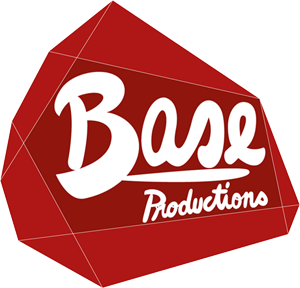 Présente:
Volker + Doll en concert le 29 avril 2017 / 19h00 à Paris / Backstage By The Mill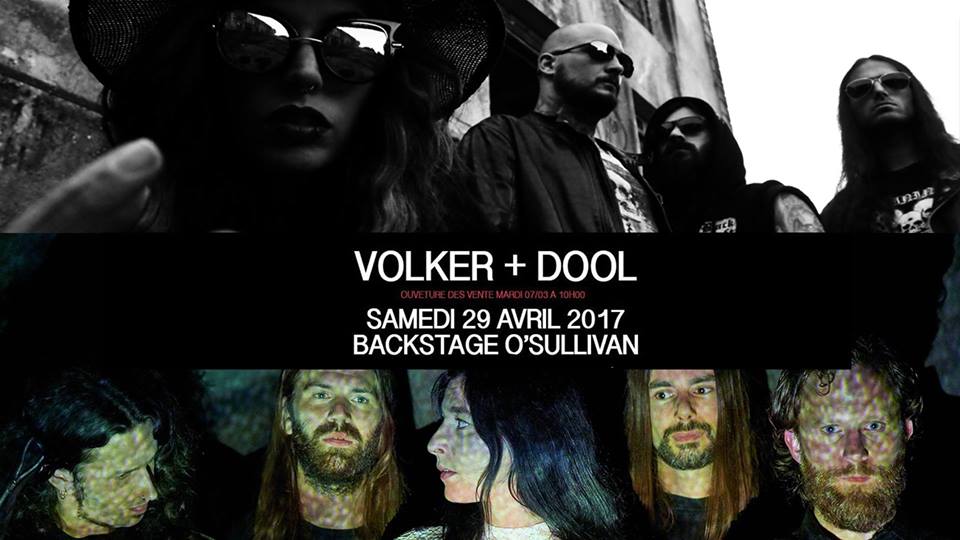 Après avoir sorti fin 2015 un EP fortement acclamé par la critique, Volker se prépare a offrir prochainement un premier album « Dead Doll ». Le chant à la fois envoûtant et enragé de Jen, et la musique cold & dark rock de Volker vous feront danser avec l'au-delà !
Quelque chose remue sous les vapeurs industrielles de Rotterdam. Le groupe Dool composé de Micha Harring (The Devil's Blood, The Hands) à la batterie, Job Van de Zande à la basse, Reinier Vermeulen à la guitare et Nick Polak (Gold) à la guitare, est aussi agressif que dynamique, alternant des morceaux de rock sombre, pop gothique, ainsi que des morceaux de métal psychédélique d'une manière toujours aussi surprenante.