Le groupe de Metal In Search Of Sun dévoile la vidéo du titre « Say It Like You See It » issu de leur second album « Virgin Funk Mother » disponible le 20 octobre 2017 via Spinefarm Record.
In Search Of Sun s'est formé en 2011 à Londres. Après un premier EP,  « A Breakdown Of Character » en 2012, le premier album « The World Is Yours » sortira en 2014.
Le 20 octobre prochain aura lieu la sortie officielle de leur nouvel album « Virgin Funk Mother », via Spinefarm Records.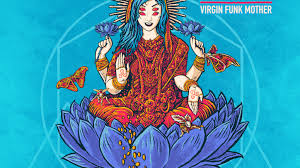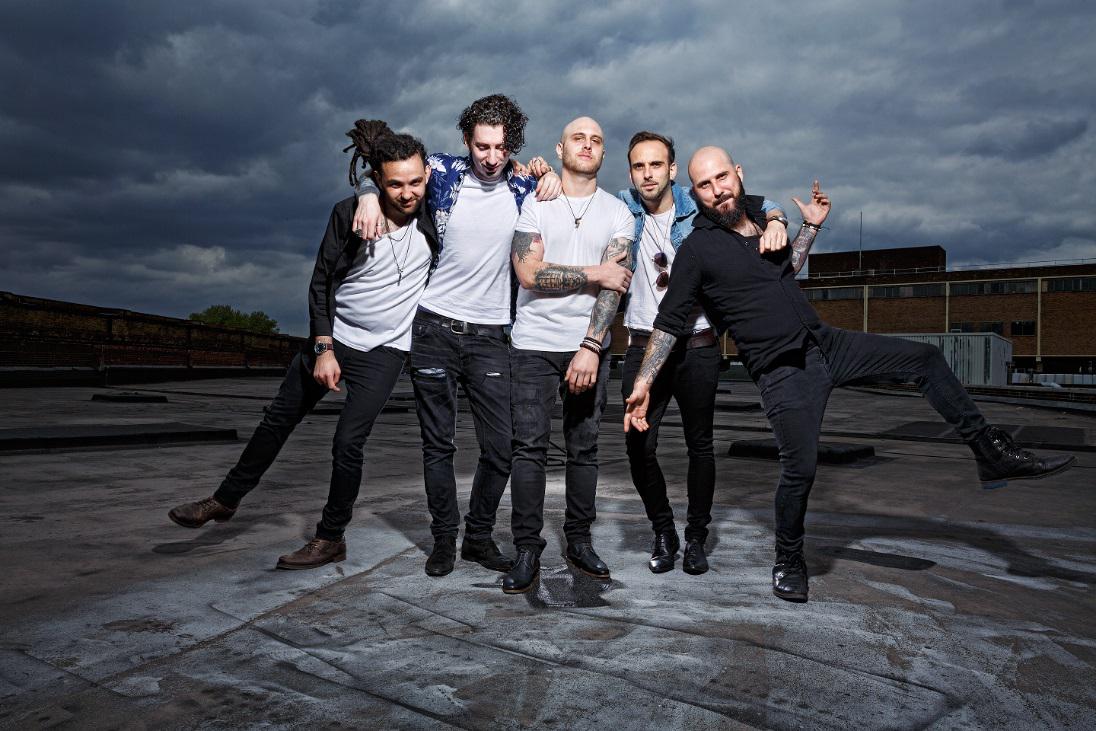 Line Up:
Adam Leader – Vocals
Rory Kay – Guitars/Vocals
David Mena Ferrer – Guitars
Faz Couri – Bass
Sean Gorman – Drums/Percussion