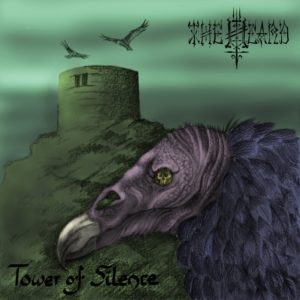 The Heard, groupe composé des ex membres de Crucified Barbara et de Deathstars, vient de dévoiler son nouveau single 'Tower Of Silence ». L'album intitulé « Island » sortira le 2 novembre.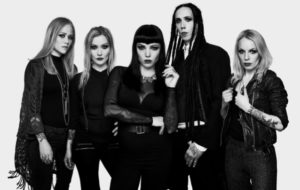 The Heard, se compose de 3 ex Crucified Barbara, avec la guitariste Klara « Force » Rönnqvist Fors, la bassiste Ida « Evileye » Stenbacka et Nikki Wicked (a.k.a. Jannicke Lindström) à la batterie. Deux ex Deathstars font également partie du projet, avec Jonas « Skinny Disco » Kangur à la guitare et la performeuse burlesque, modèle et chanteuse Pepper Potemkin.
Le nouveau single, « Tower Of Silence » est extrait du prochain album, « The Island », qui sera disponible le 02 novembre 2018 via Despotz Records.