Le groupe suédois de Death Metal The Crown viens de révéler le teaser du nouveau single « Iron Crown »

The Crown a signé Pour leur retour chez Metal Blade Records, The Crown a signé un contrat avec plusierus albums à la clé.
The Crown commente : 'Nous sommes très honorés de travailler de nouveau avec le label qui nous a soutenus à travers de nombreux albums. C'est grace à Metal Blade Records que nous avons réussi les plus grandes étapes de notre carrière et nous avons toujours eu une forte volonté mutuelle de faire les meilleurs albums possibles.  Maintenant, rallumons la flamme de ce Death Metal!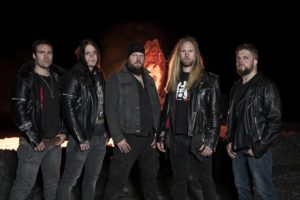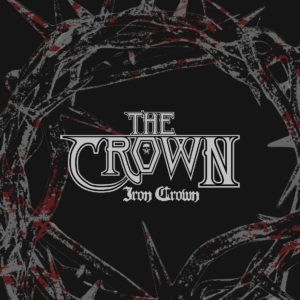 The Crown vient d'enregistrer son nouvel album, au Studio Fredman, qui promet d'être l'une des plus grandes surprises de l'année prochaine. Un retour au rapide, sombre et glorieux Death Metal!
Metal Blade sort « Iron Crown », le premier single de l'album, en version 7″,  le 12 janvier 2018.