Melted Space est fier de dévoiler le teaser de son nouvel album « Darkening Light » prévu pour le 23 mars prochain ainsi que la liste des chanteurs présents sur ce nouvel opus:
Melted Space est un projet ambitieux créé par le pianiste et compositeur Pierre Le Pape (Wormfood, Embryonic Cells).
Il y mêle musique de film, musique électronique et metal sous la forme d'un Opera Metal. Afin de donner vie à sa première fresque, From The Past, le musicien s'entoure de nombreux musiciens issus de la scène Metal française venant d'Hacride, The Old Dead Tree, Carnival In Coal, Phazm, Kells etc.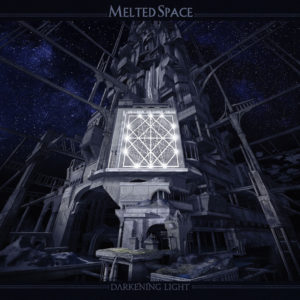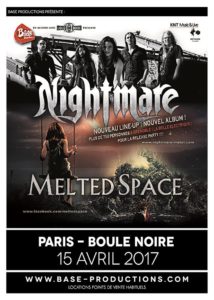 A noter que Melted Space sera en concert le 15 avril 2018 à Paris / La Boule Noire, en compagnie de Nightmare