Deep Purple sort aujourd'hui « inFinite » Gold Edition et « inFinite » Live Recordings – Hellfest 2017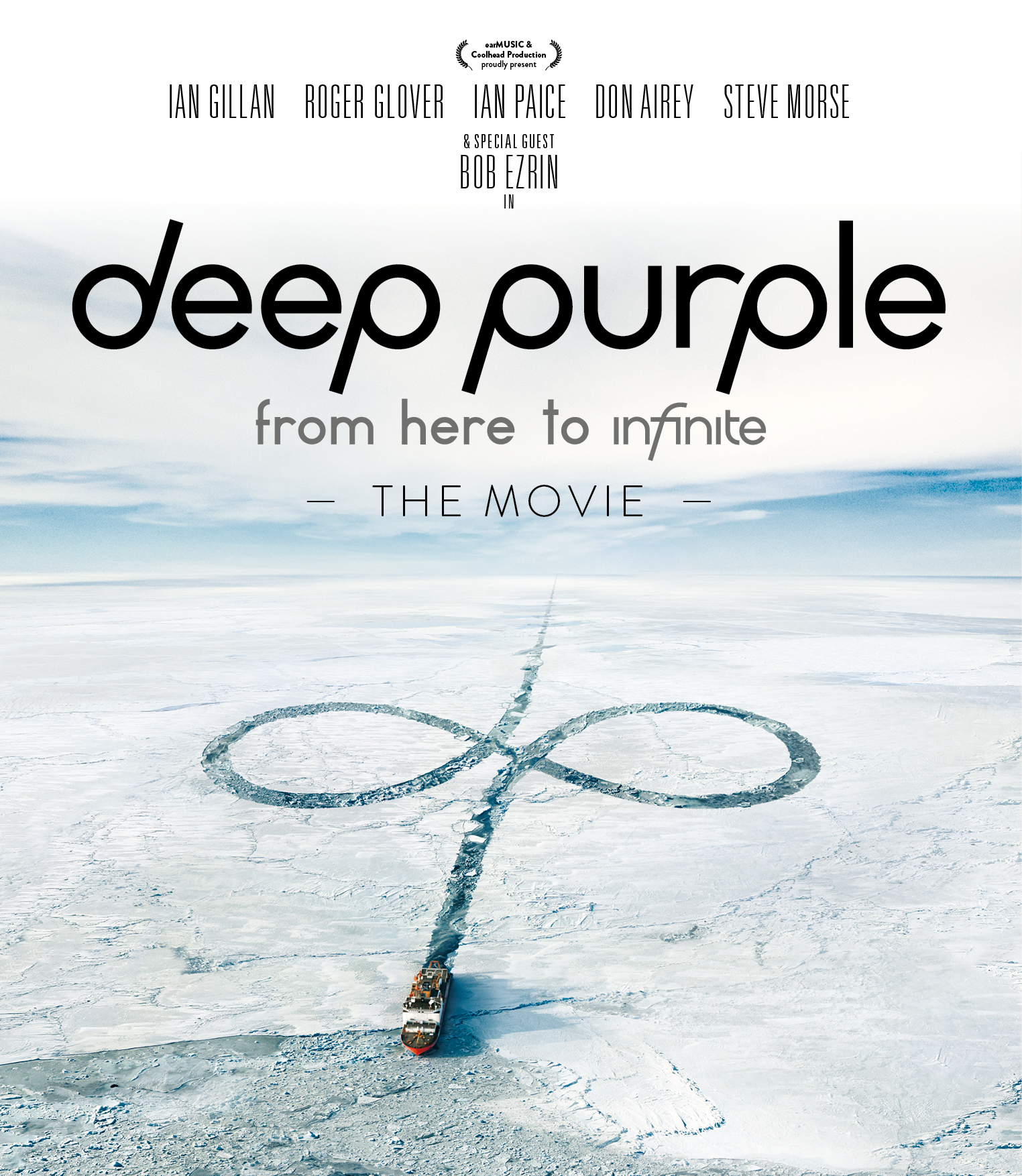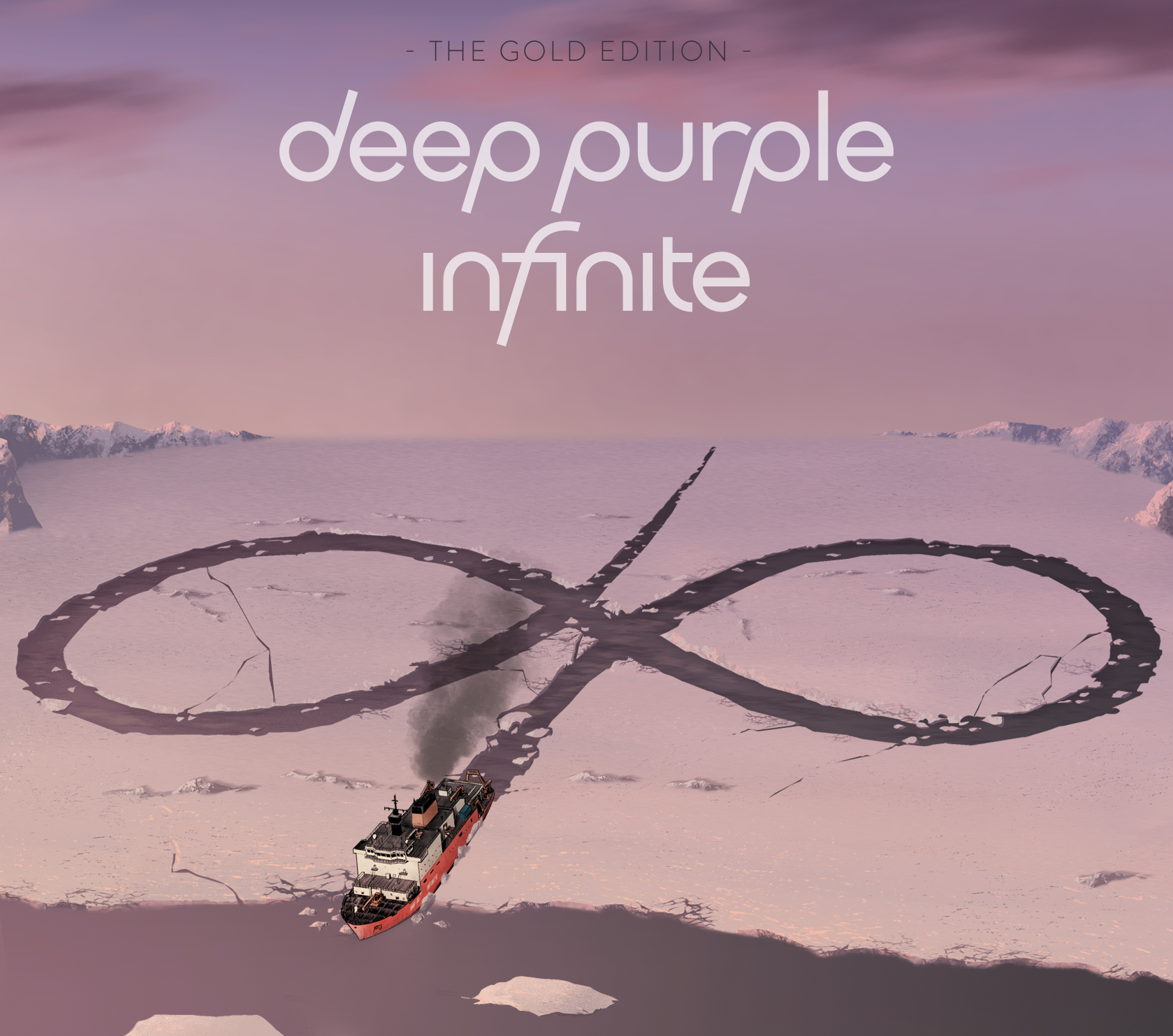 Pour célébrer l'immense succès d'inFinite, son album le mieux accueilli depuis « Perfect Strangers » (1984), Deep Purple réédite son dernier opus dans une édition collector double CD Digipack.
Avec « inFinite » (Gold Edition), retrouvez les 10 pépites composant « inFinite », accompagnées d'un bonus exceptionnel : le concert du groupe anglais au Hellfest 2017, donné devant plus de 50 000 fans.
Ce live au Hellfest sera également disponible en vinyle, sous le titre « The inFinite Live Recordings, Vol. 1. »
Enfin, le documentaire From Here To inFinite, qui raconte la genèse d'inFinite au travers d'images de son enregistrement et d'interviews exclusives, va être disponible pour la première fois en Blu Ray.
De nombreux bonus inédits accompagnent le documentaire : nouvelles interviews, séquences inédites, clips et live.