C'est finalement Candlemass qui accompagnera Ghost lors de la tournée européenne, et sera au Zénith de Paris,  jeudi 07 février 2019. Attention, cette date est sold out depuis plusieurs semaines !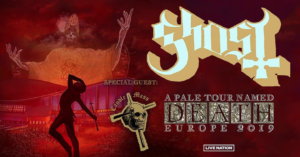 « The Door To Doom »
, le prochain album de
Candlemass
sortira le 22 février 2019 via
Napalm Records
.
Pré-comandes
ICI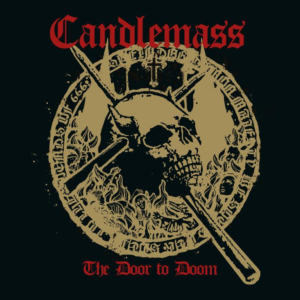 « The Door to Doom » Tracklisting:
1 – Splendor Demon Majesty
2 – Under The Ocean
3 – Astorolus – the Great Octopus
4 – Bridge Of The Blind
5 – Death´s Wheel
6 – Black Trinity
7 – House Of Doom
8 – The Omega Circle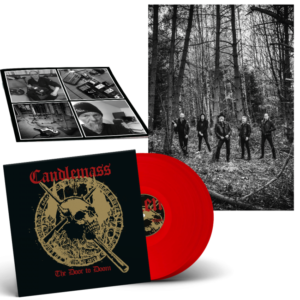 Candlemass are:
Leif Edling: Bass
Mats « Mappe » Björkman: Guitars
Jan Lindh: Drums
Lars « Lasse » Johansson: Guitars
Johan Langquist: Vocals