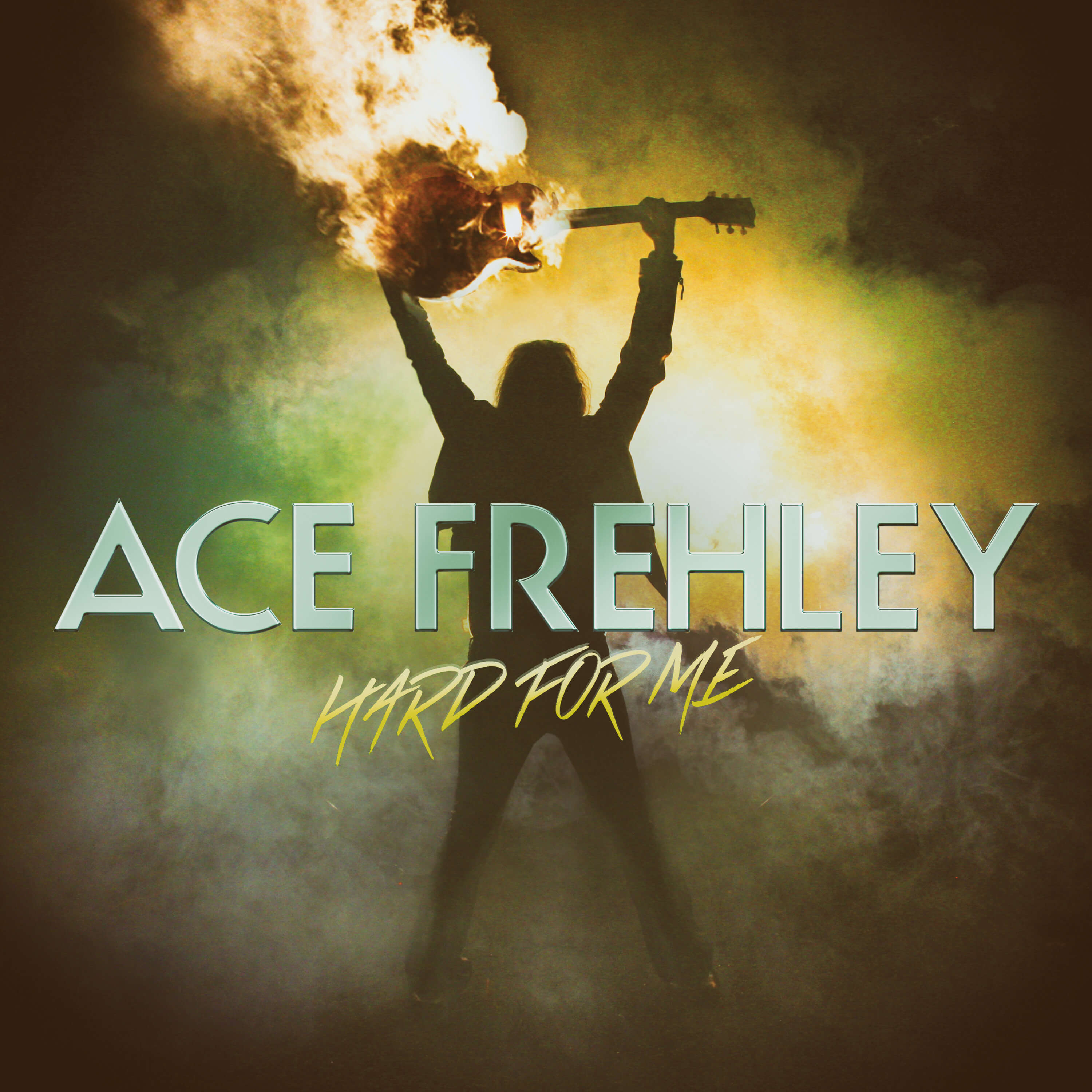 Ace Frehley va ressortir en version luxe son album de 2009 »Anomaly ». Il sera disponible en vinyle, CD et en format digital à partir du 8 Septembre chez eOne music.
Le deuxième titre bonus sera une version différente de ''Pain in the Neck »  et le dernier bonus »Return of the Space Bear » n'était jusque là disponible qu'en digital.
Ace Frehley travaille également sur son prochain album, dans lequel figureront deux titres co-écrits  en collaboration avec Gene Simmons.
Ace Frehley sera en tournée en Nouvelle Zélande et en Australie avec Alice Cooper cet automne.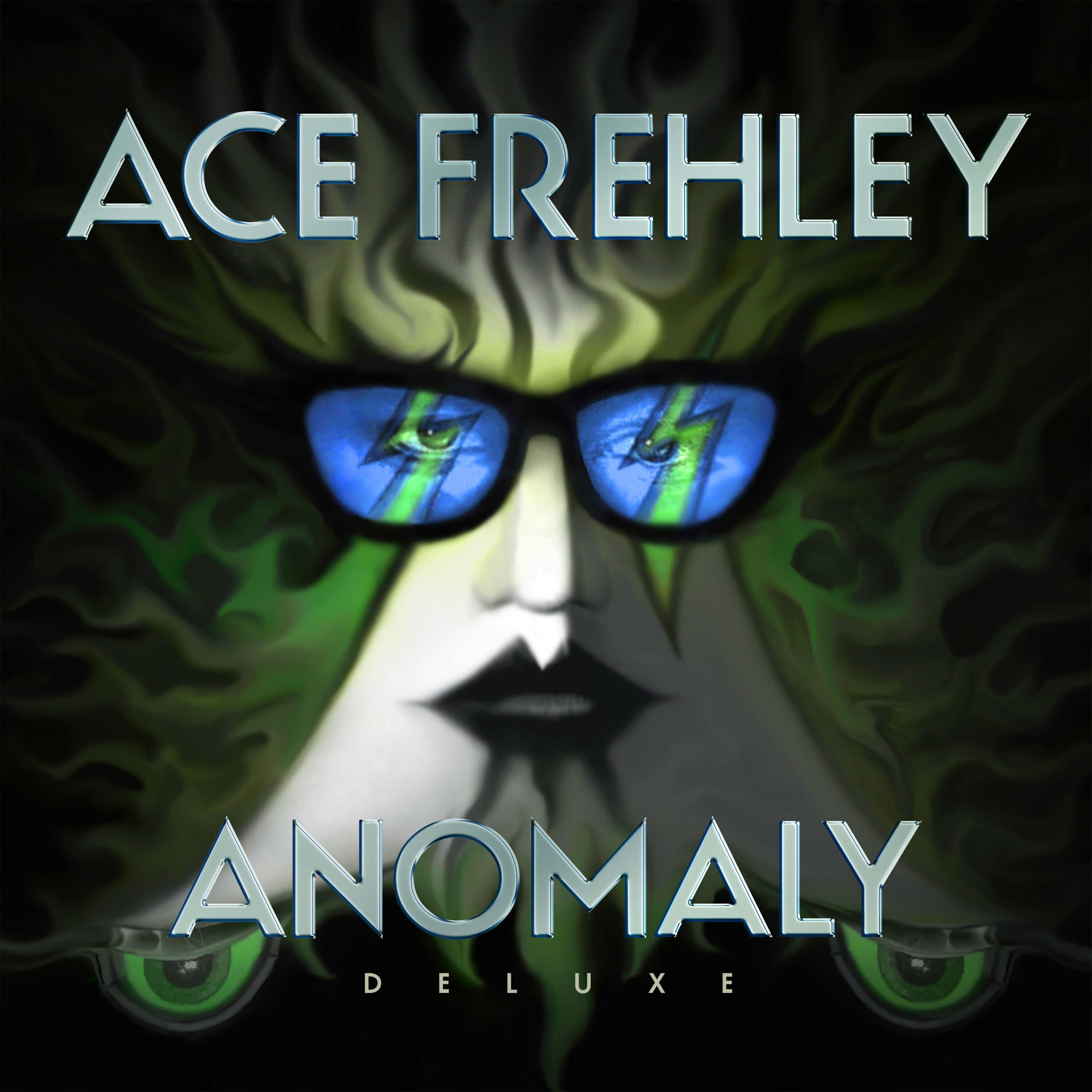 »Anomaly Deluxe » track listing:
01. Foxy & Free
02. Outer Space
03. Pain In The Neck
04. Fox On The Run
05. Genghis Khan
06. Too Many Faces
07. Change The World
08. Space Bear (Extended)
09. A Little Below The Angels
10. Sister
11. It's A Great Life
12. Fractured Quantum
13. Hard For Me (bonus track)
14. Pain In The Neck (Slower Version) (bonus track]
15. Return Of The Space Bear (bonus track)